Series Growth Hacker? Marketing your app is not an extra task 3/6

Finding your growth hack

In the previous article of our series, we understood the importance of the first step '
Product market fit
'. Today we discuss 'Finding your growth hack' which is the most creative step of all. If in the 'Product market fit' step you need to be very factual (listen to your users more than your heart), in 'Finding your growth hack' you should be very creative and use the unique features of your product. Most of the growth hacks are very peculiar to the product itself and it is rare that someone can repeat them with the same success rate. Let's discover more about this with our talk show, 'The old way' and 'The new way' the floor is yours!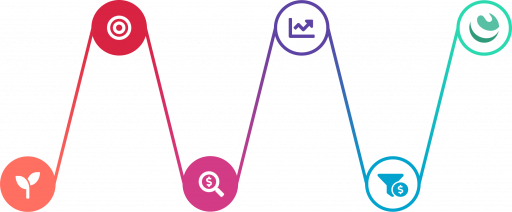 The talk-show
MobileThinking: "
Welcome back and thank you for being here once again. Today we debate about 'Finding your growth hack', let's hear about it from our guests...
"
'
The old way
': "Hacking? Did you say hacking? Luckily, we have a very strong security team that takes care of that."
MobileThinking: "
Uhm… we are not really talking about 'hacking' in that way, maybe 'The new way' can give us another point of view.
"
'
The new way
': "The first very important point to make about 'Finding your growth hack' is that we are aiming to involve or attract a few hundred or a thousand key people, not millions! We should understand that at an early stage of your adventure we cannot please milion people, we have to please the early adopters. Early adopters are the ones that define the success (or not) of products such as innovative mobile apps and services. You need to create a community of fanatical users that are loyal to your product and that are highly interested in its success. The goal of a growth hack is to be as cheap as possible and very effective to catch the attention and pull in the core users for your community."
MobileThinking: "
Nice! We know that the growth hack is usually specific to the product characteristics, but can you give us some examples?
"
'
The new way
': "Yes, of course! As my friend Ryan Holiday explains, there are some basic categories of growth hacks and they might or not be good for your product depending on its main characteristics. Let's start with 'exclusivity'; using an invite-only feature as Google does for some of its products. Or, as Reddit did, create hundreds of fake profiles to simulate the service popularity (people attract people). Paypal used eBay to grow its user base with 'service exclusivity'. In practice, it piggybacked its growth to the growth of eBay by being an exclusive service of eBay. You can spread your product like a virus from host to host. You basically launch your product with a niche of people and once you own it you apply your learnings to attack similar group of users. Facebook did that with universities, first with Hardvard and the others, before the rest of the population. Manually driving users to your service also work. Myspace, Yelp, and Udemy all organized events to acquire the first core users. Your service might be so singular that, as Instagram and Snapchat did, from day one you dominate the app store. You can target specific advisors and financial investors for they audience and fame rather than money. And many more!"
MobileThinking: "
Very good we have now many examples that can help us to think about a strategy for any mobile app or service. Let's thank once again 'The old way' and 'The new way' for their own point of view on 'Finding your growth hack'. We meet them again next time to talk about 'Going viral'. For tonight is all folks.
"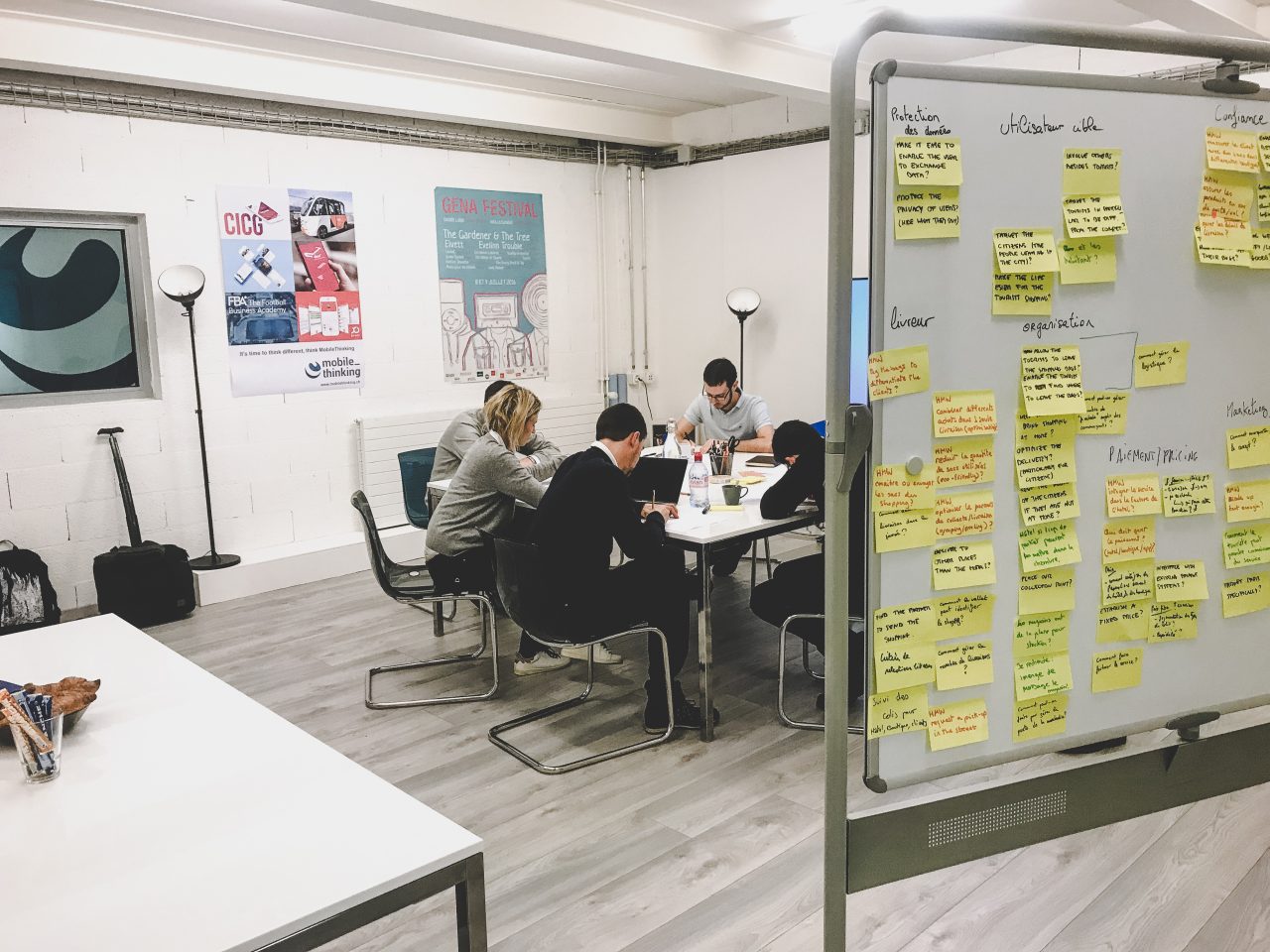 The examples that 'The new way' provided us in the above discussion about 'Finding your growth hack' show how important is to fully own the knowledge about the mobile app or service you are building. At MobileThnking we are eager to learn about every facet of your product and we propose to build it step by step with us via our
consulting
and
developing
services. We are also highly technically skilled in integration of third party services (e.g., via API) that are very useful for specific growth hacks to help you bootstrap your core users base. We are in the best position to help you find your growth hack and how to best embed it in your product.
In the next article of this series, we will talk about 'Going viral' which relates to 'Finding your growth hack' but as we will see it is not exactly the same: 'Finding your growth hack' is about bootstrapping your users base, 'Going viral' is about using this users base to explode.
Stay informed
The next articles in this series are:

Going viral
Close the loop: retention and optimization
Conclusions
You can subscribe to our
LinkedIn
account to be informed when we release the next articles of this series as well as other MobileThinking news.